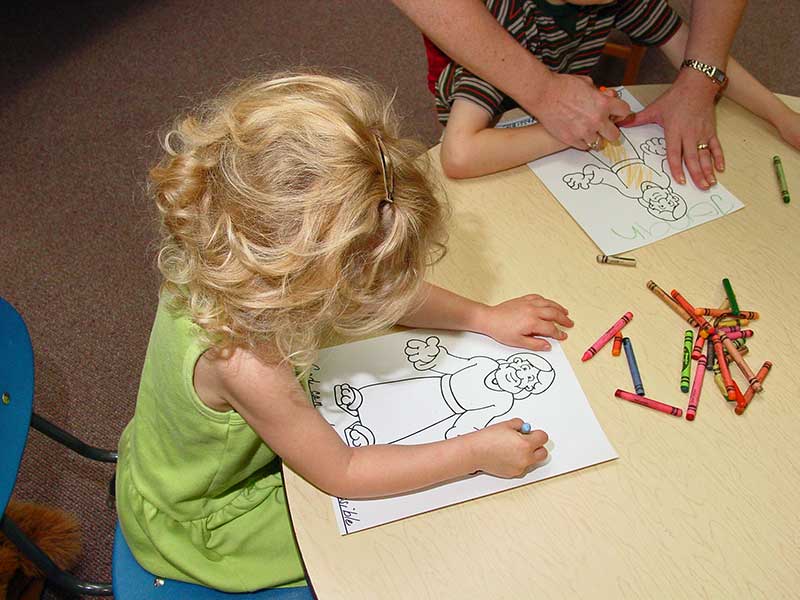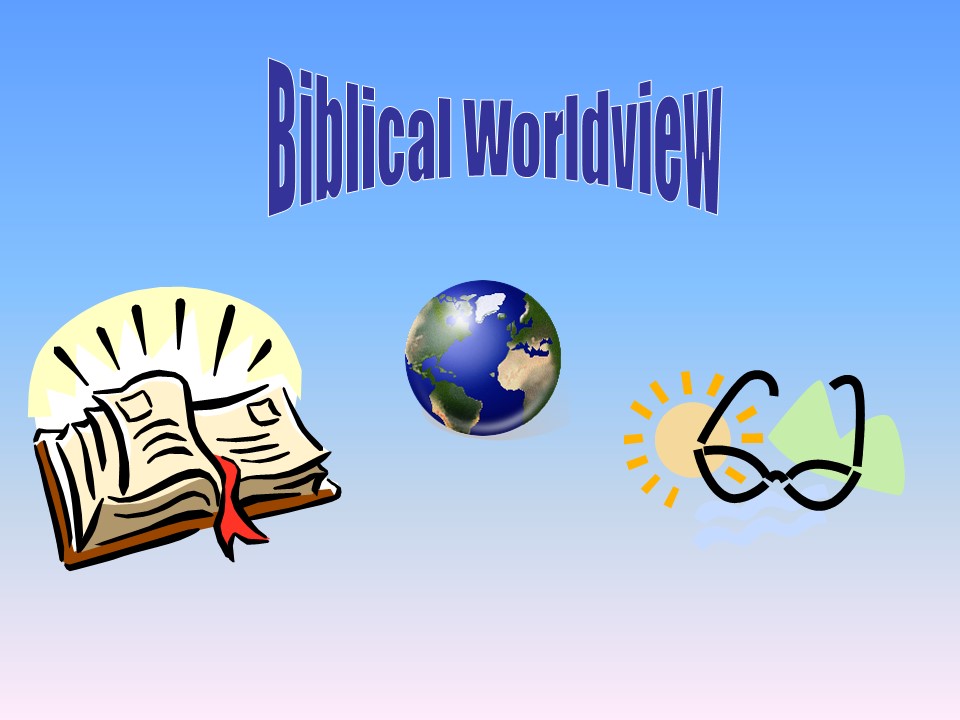 Infants & Toddlers
(newborn-2 years)
Feel at ease as you enjoy our services, knowing your little one is being cared for by loving, dedicated people.  Your child will be in a safe, fun-loving environment designed for our youngest treasures.  We also provide a nursing mothers room (Rm 307) for all our services.
Pre K & Kindergarten
( 3 years-K)
Enthusiastic volunteers model the love of Christ and encourage children to connect with Jesus.  We create age-appropriate learning environments that focus on the Word of God, are fun, hands-on and exciting for this energetic age group.  We encourage parental involvement and begin memorizing the bible through song.
Elementary
( 1st-5th)
Faith moves into action with our elementary aged children.  Children discover the gifts and talents given to them by God and practice using them in weekly activities, service projects & leadership opportunities.  We continue with emphasis on connecting with Jesus, bible study/ application and joyful worship.
Wednesdays 6:30 p.m
Sundays during service
Infant - 5th Grade
We want to partner with parents to grow children who:
personally connect with Jesus
passionately worship him
purposely grow in faith
practice using their gifts and talents
and powerfully serve people.
We offer enthusiastic, fun-filled, hands-on teaching along with upbeat music in small and large groups. We value foundational teaching, hands-on training, authentic living, relational strength and team mentality. Our leaders love and enjoy children. Please join us to see what God is doing in the Mountain Mover children. You'll be glad you came!
Please check-in at the Mountain Mover table when you arrive because all children must be registered. Preschool children must be taken to their classes by an adult and all children must be picked up by an adult.