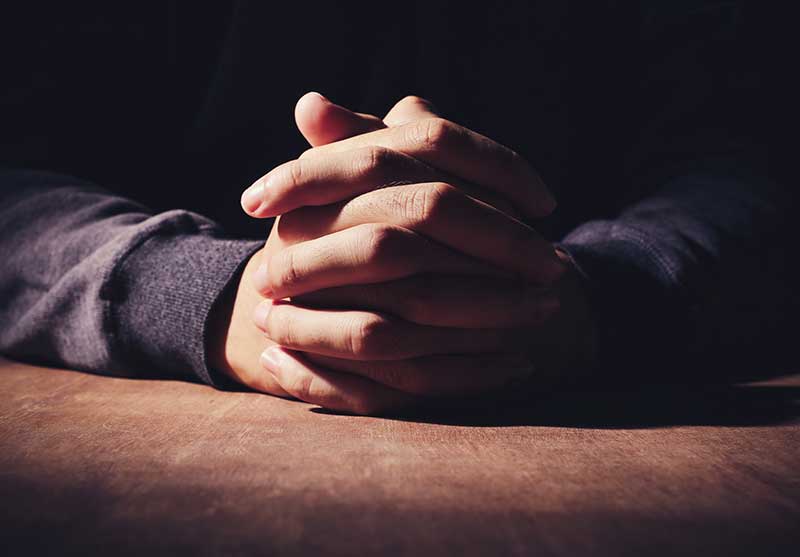 Carrie received May 20, 2020
Please pray for my awesome dad Bob Reed. He starts his 12 week journey with chemotherapy today. Thank you SH Family!
Adrienne received Apr 21, 2020
I am asking for prayers for my Uncle Harold. The Dr. told him today that he has maybe 6-12 months to live. He had cancer, then it came back full force. It is now in his bones and lymph nodes. They are bringing in hospice to talk this Sat. Also, please pray for my Aunt Daphne which is his wife. She herself isn't in good health. She has cirrhosis of the liver due to a virus. She has been told that she can't have a liver transplant due to her age. She currently has to go every so often to get fluid drained off of her stomach. Thank you for your prayers, they are much appreciated.
Kristin received Mar 29, 2020
Please pray for those going to work. It is so uncertain. Please pray for those working in healthcare without proper protective equipment and those in essential businesses at risk for exposure. I am grateful to have an income at this time and to work for a hospital dedicated to my health as well.