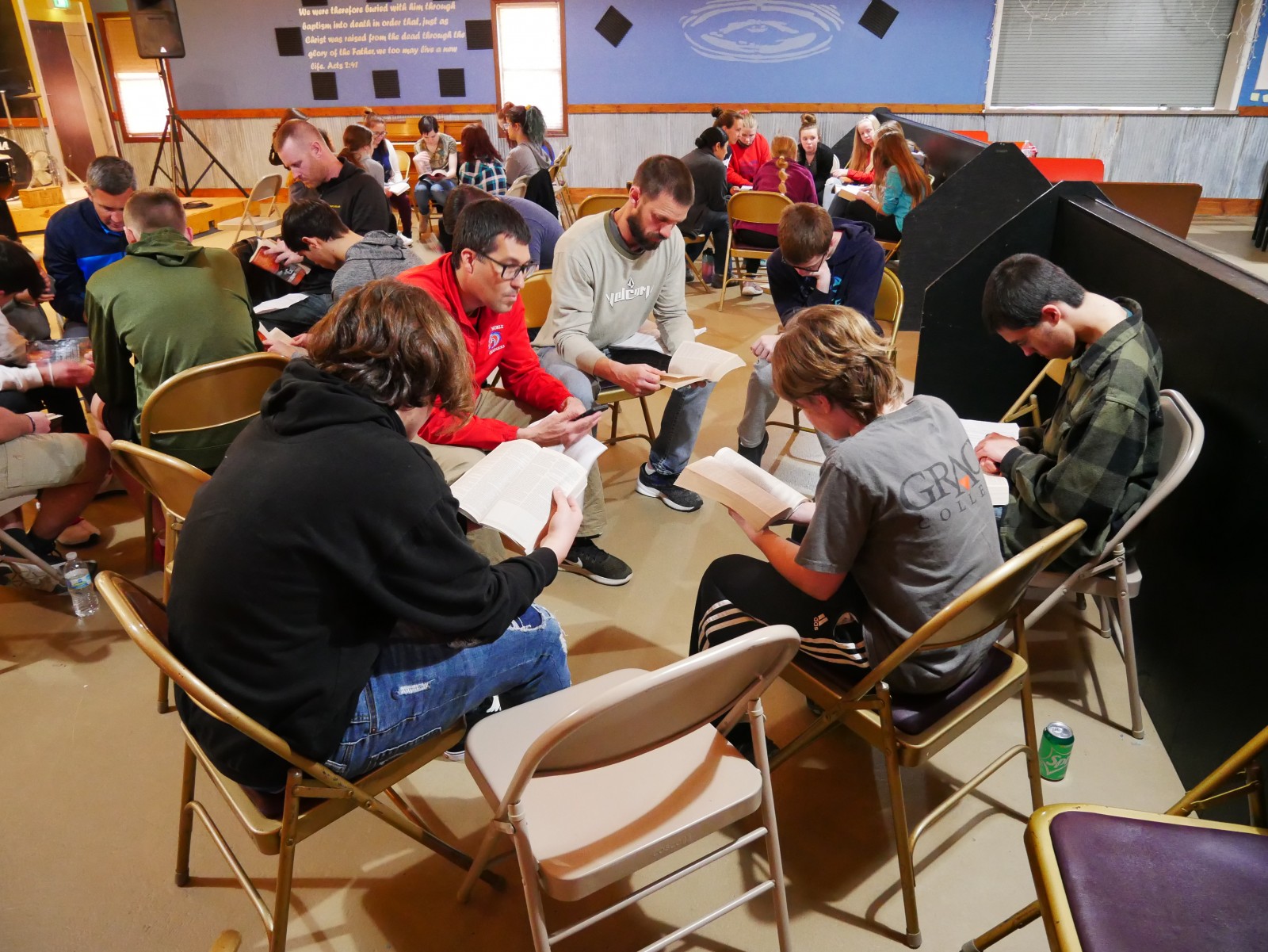 We want to partner with parents to grow children who are challenged to pursue a relationship with Christ. We want to equip students and parents to:
Apply the truth of God's Word in their own lives and impact those around them as they are equipped
Worship God through song, lifestyle choices, service to others
Interact with God's word through Scripture messages, evangelism, fellowship, and discipleship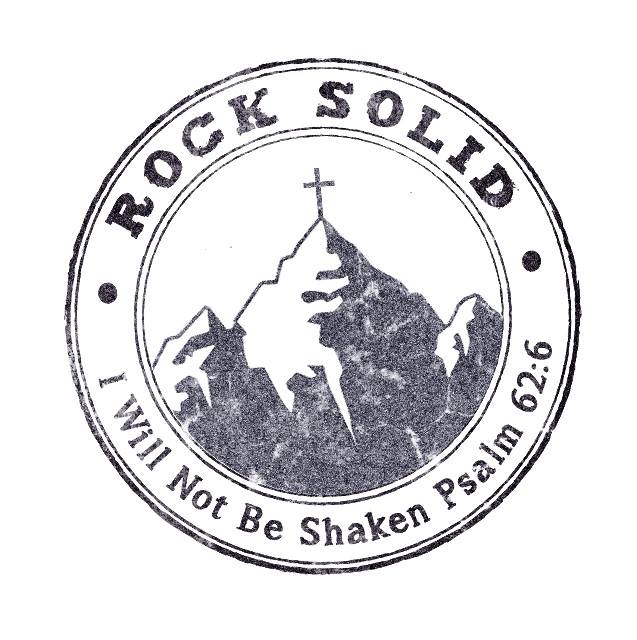 Psalm 62:6 He alone is my rock and my salvation, my fortress where I will not be shaken.
Wednesdays 6:30 p.m
Sundays 8:45 a.m
6th-12th Grade Students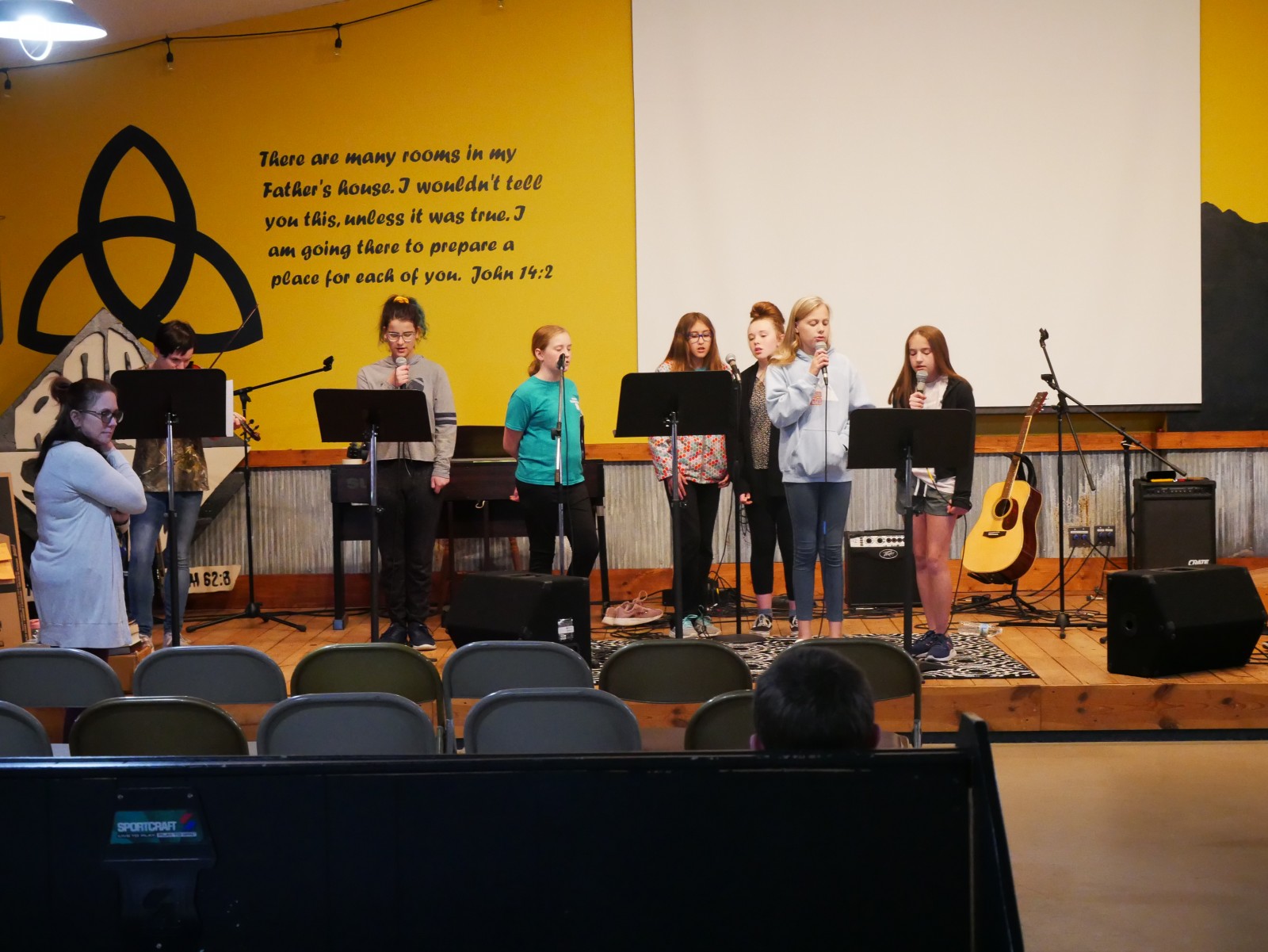 We have a dynamic group of students and leaders at Rock Solid. Rock Solid is a place where we train students to be leaders through CORE (Student Leadership) and Revive (Student Worship Team). Each week students are encouraged to come and participate in God's story as they find their own place in that story. On Wednesdays students need to check in at the Welcome Table outside of the Youth Room. We are excited to do life together with families, students, and volunteers.